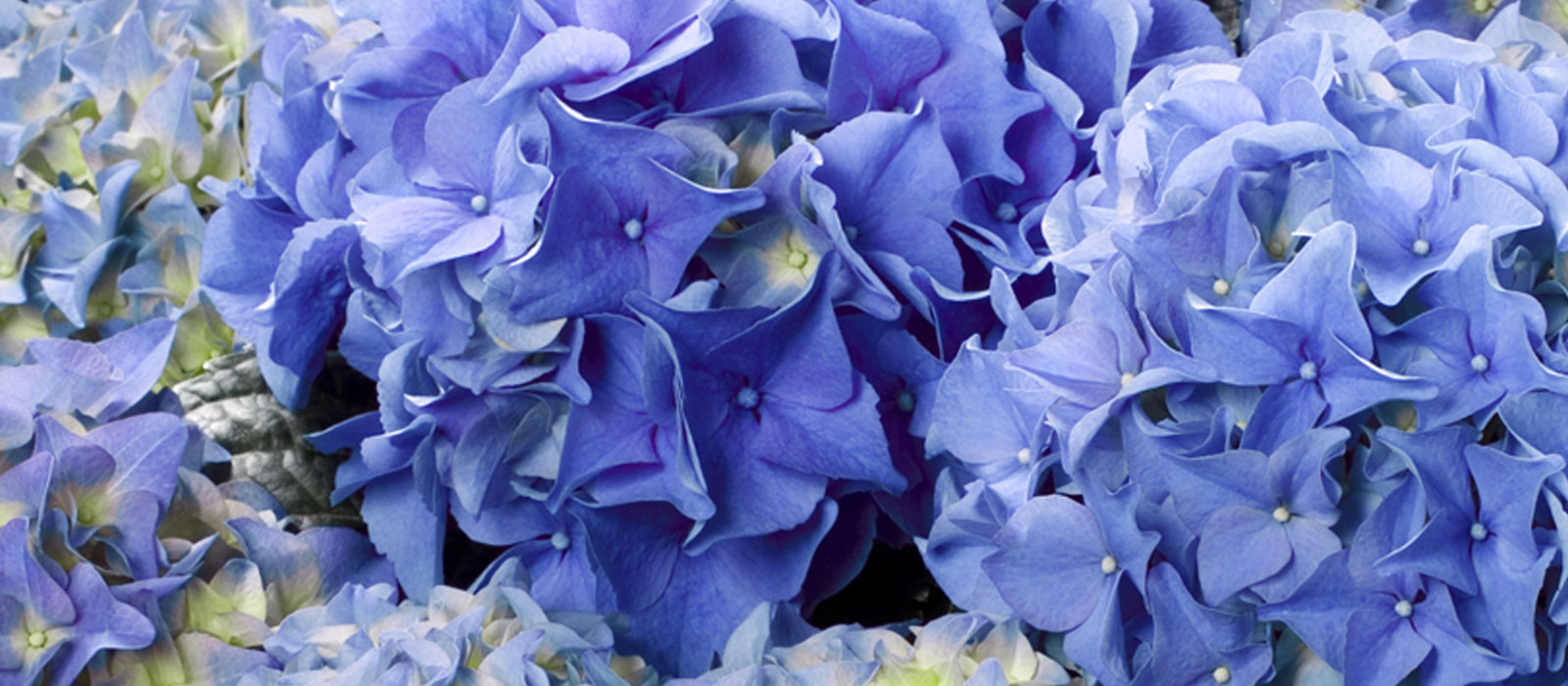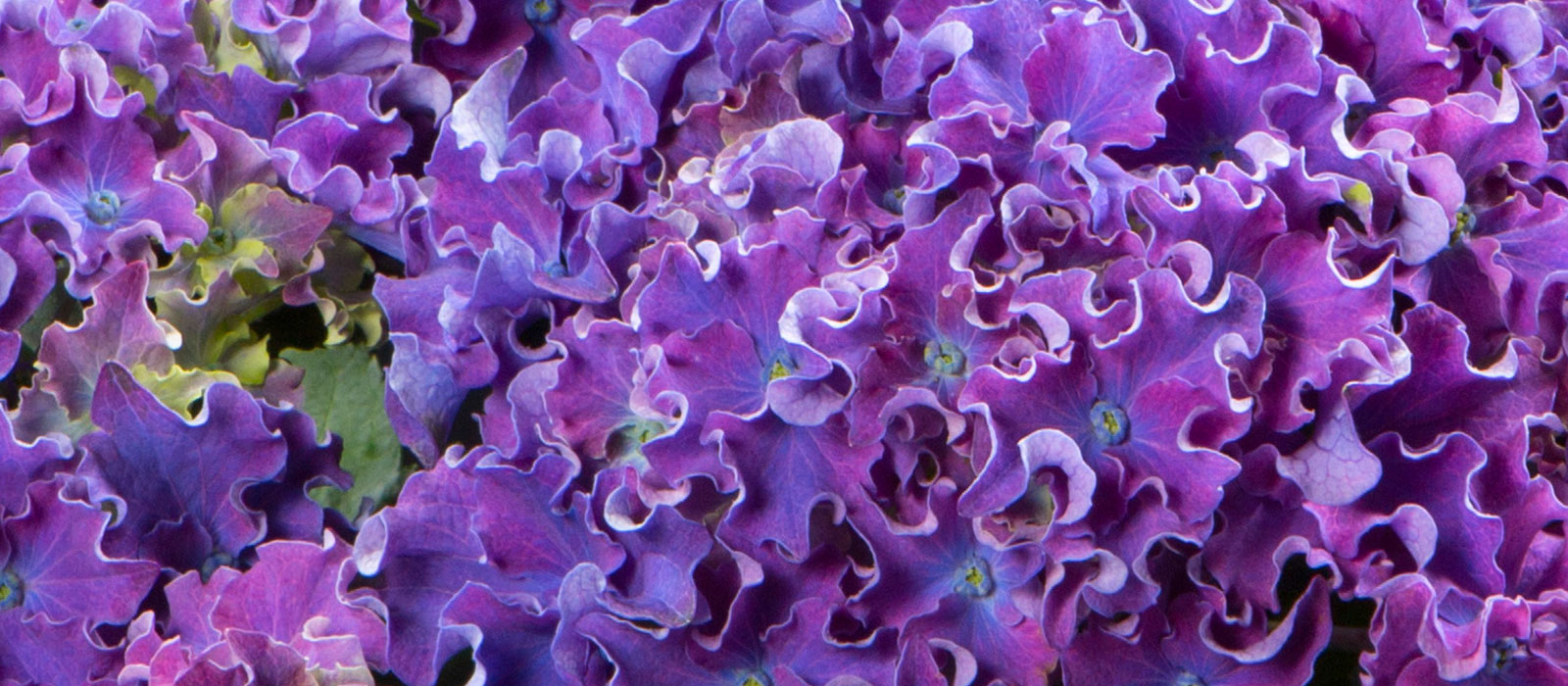 POTTED HYDRANGEA
Agriom and her Hydrangea Breeders Association (HBA) partners  www.hydrangeabreeders.nl are a textbook example of a successful cooperation in which every partners specialisation has contributed to the innovation, the development and introduction of products. Our top varieties? Early® Blue and Hot Red.
HBA's breeding objectives are numerous; short production time, excellent branching, easy flower induction, attractive flower heads, flowering time and of course consumer value.
Specific product lines for market segments are being developed, like for example the Kanmara® series, or for example the AAA series for production in tropical regions.
More info about LEGEND, stories of creation
---